Shop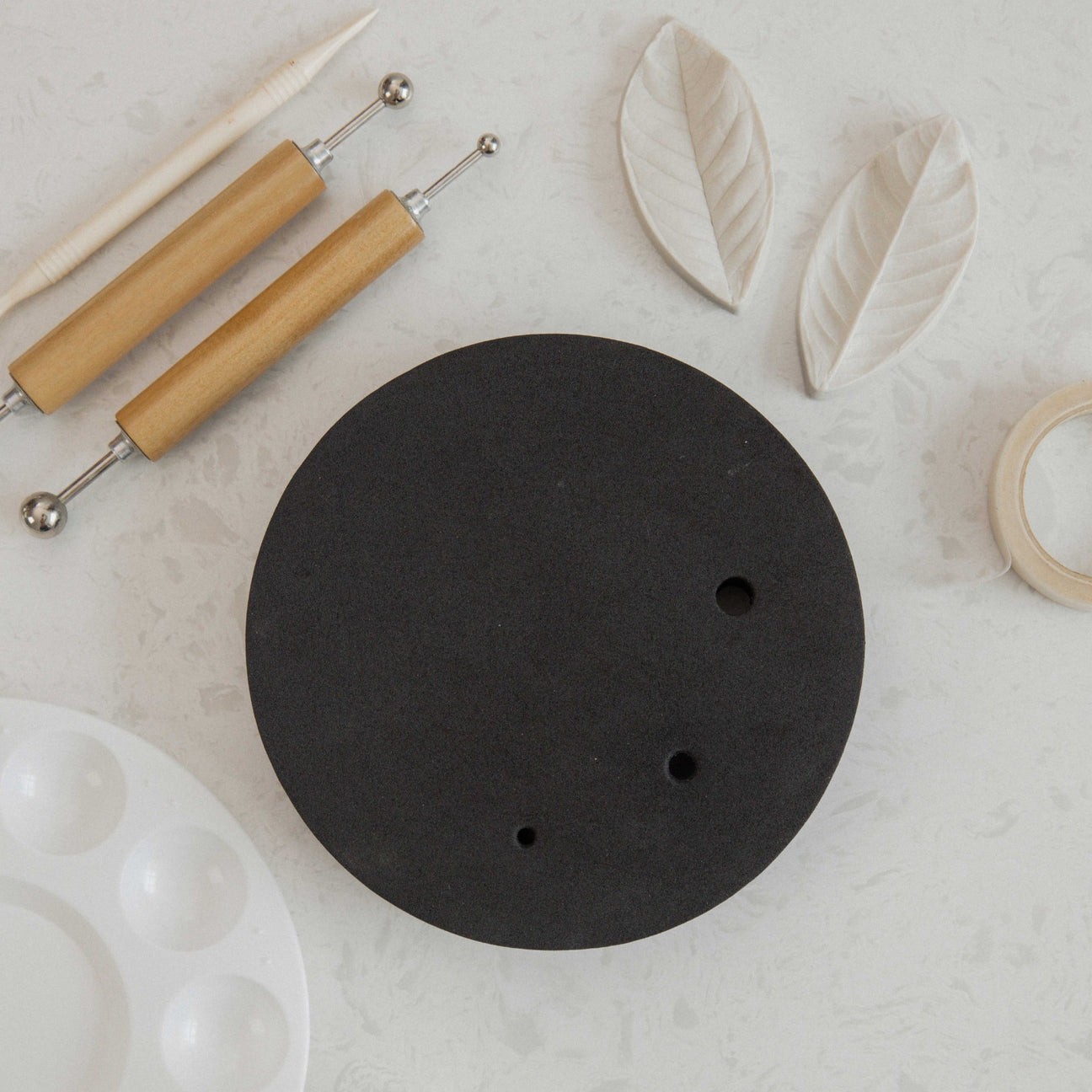 Product Details
Washcare
Product Measurement
This Flower Bundle 2.0 Tool Kit is put together by our team to optimise the learning experience for all our students. We want to make sure students spend their time focused on learning. All tools that are put together in this kit is specially curated for students who have signed up for our Flower Bundle 2.0: Rose & Peony.
That being said, this set of tool kit is NOT restricted to only our students. It is for everyone. If you find that these tools are also beneficial for your own learning journey, you are definitely welcomed to purchase them too. These are the tools that are included:
WKC Foam Pad
Ball Tool Set (Set of 4)
Dresden Tool
Wafer Paper Brushes (Set of 3)
Flower Petal Veiner (for both rose and peony)
Rose Leaves Veiner
Spray Bottle
Squeeze bottle
Colour palette
Styrofoam balls (3cm) x 10
Floral Tape (White)
Floral Wires (20g) White
Floral Wires (26g) White
Product Washcare
Product measurement.