What you will be learning?
From basics of handling of wafer paper to learning how to create beautiful wafer paper blooms. The class curriculum will include the foundational work colour theory, look at some real flowers as inspirations, and then the fun begins!
Winifred will be breaking down the steps of flower making to help easy digestion and to help you build confidence in working with wafer paper.
Winifred will also be providing tips on how one can use them for cake decorating.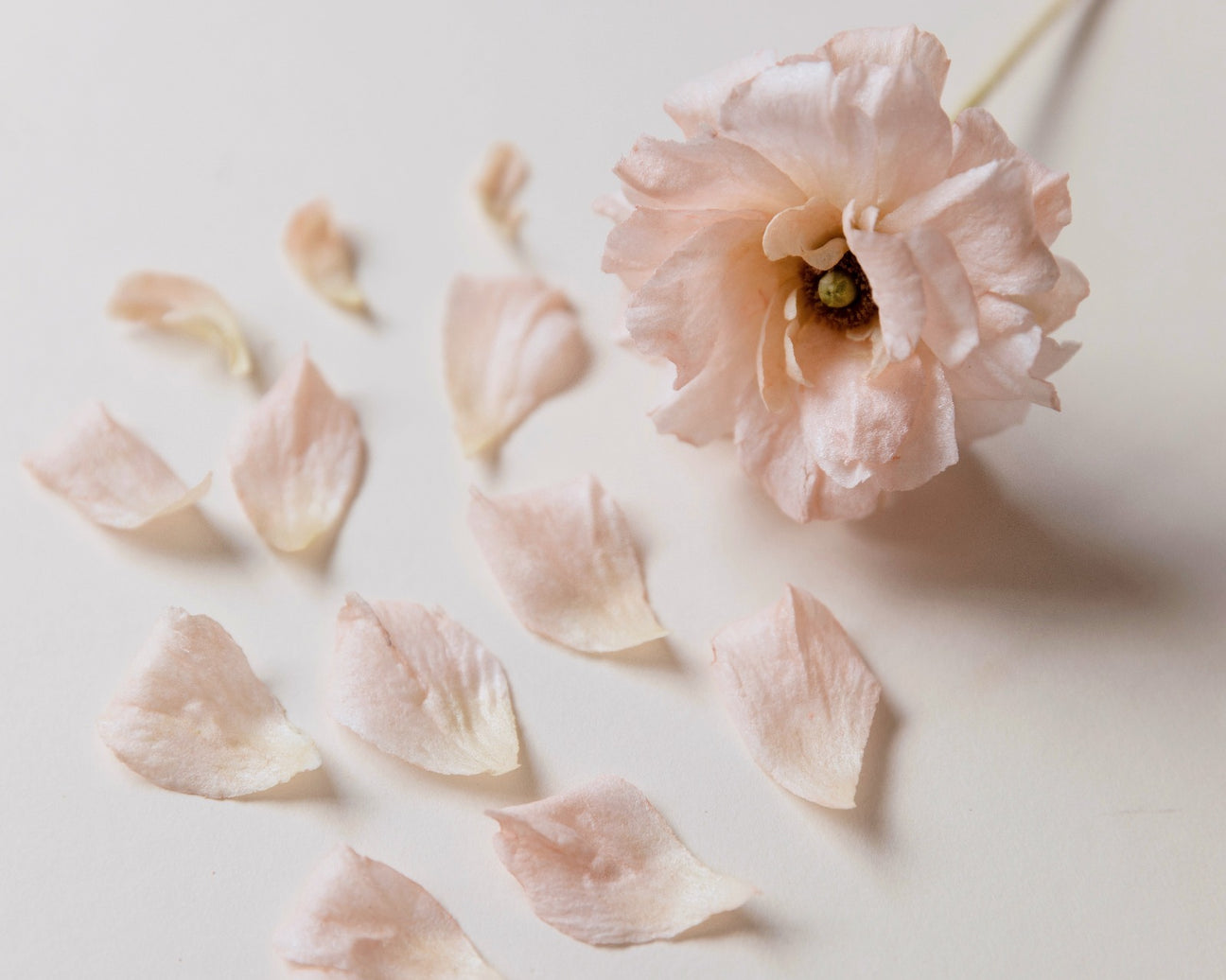 Color Theory
The foundation where all art that involves colours build upon. This groundwork is highly critical in art design, as understanding how colours work help pave way, and open doors for endless discovery of creations, especially as well learn how to create realistic flower pieces. Exclusive Techniques & Tips
In Winifred's 10 years of experience in doing cake designs and creating sugar flowers, she has accumulated under her belt an array of exclusive tips she shares generously without reservation with her students.
She constantly seeks improvement with every work she does, so you will expect new tips every time you learn something new with her.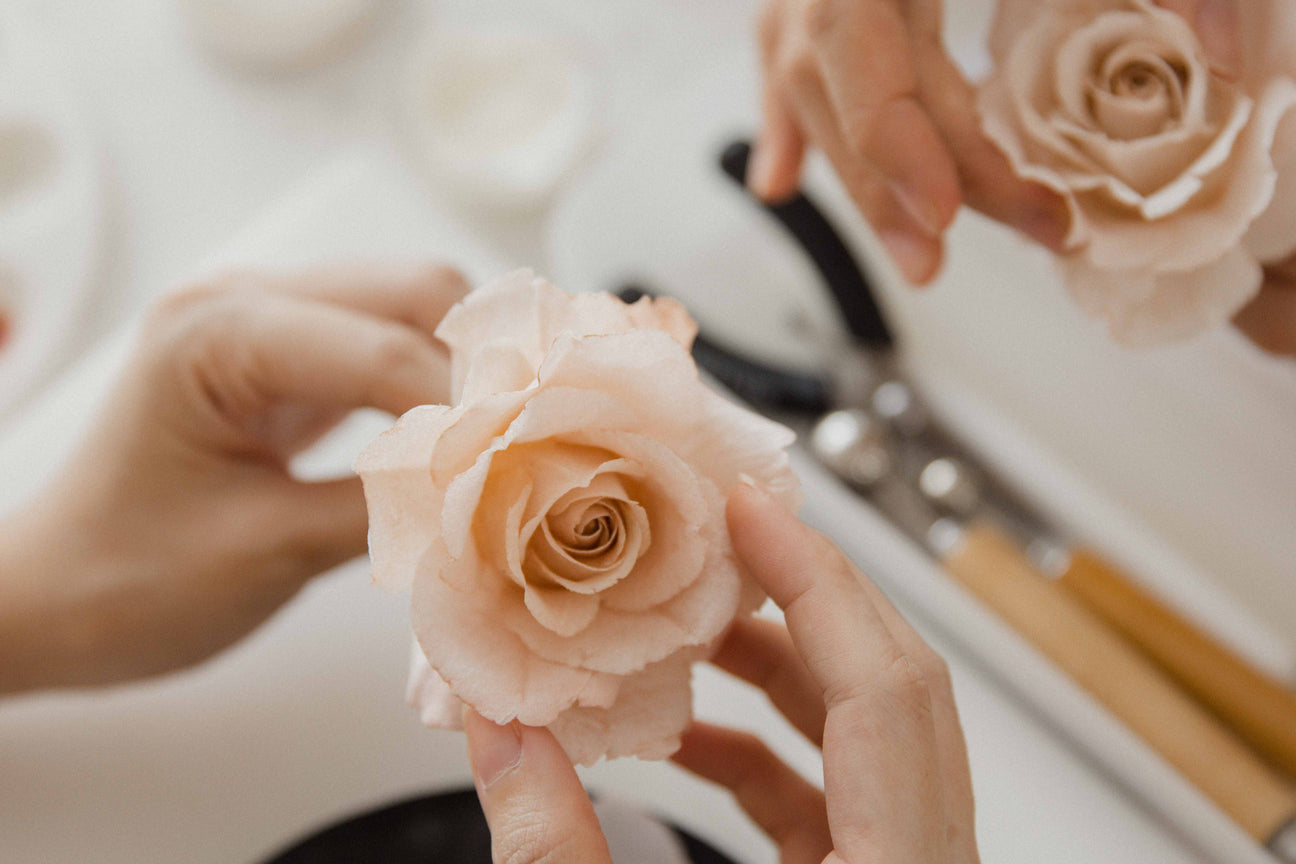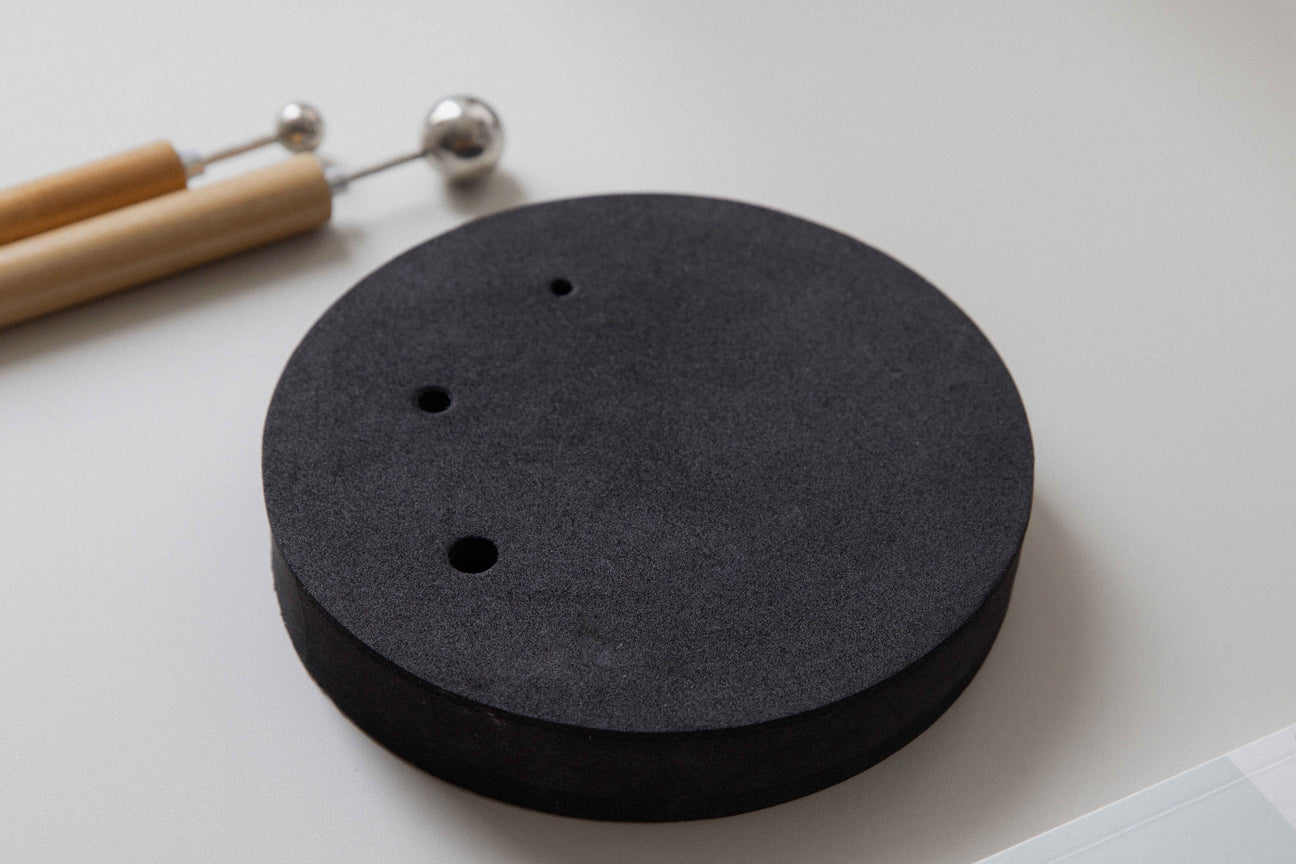 All Tools and Materials provided
Interested but unsure if you will need to prepare anything? We got you covered. From a beautiful space set aside for learning, we also provide everything you need to learn, so all we ask is for you to have an open heart for learning and you are all set.
Tools are for in-class use, additional sets are available for purchase after class too.